Other sign companies driving you bananas?
Gorilla Signs & Wraps has over 56 years of professional experience in business marketing through our parent company, ABC Marketing. We can help you grow your company and get you noticed. We specialize in: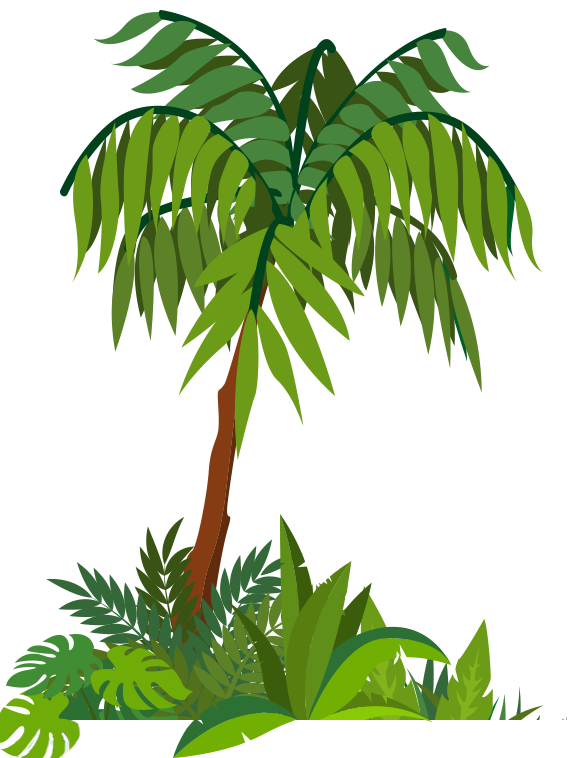 Some other pretty cool stuff

Supurb Marketing Experience
Backed by over 56 years of design and marketing experience, we know what it takes to create the perfect piece for you. Get your message heard by the right people!

In-House Services
Signs, banners, wraps, vinyl lettering, contour cut printed vinyl, display booths, canvas prints and more are all done in-house to increase product quality and turnaround time.
Delivery & Installation
When your product is finished, our sign specialists will ship, deliver or install your product to its final location. There's no need to waste your time with pick-up.