Graphic Design
Our in-house graphic designers are ready to work with you and help bring your ideas to life!
Custom from start to finish.
When you put your trust into Gorilla Signs & Wraps to design a stunning sign, banner, or vehicle wrap for your company, you can rest easy knowing that the finished product you receive will be a stunning one-of-a-kind piece you can be proud of. We work hand-in-hand with you, the client, in making sure every detail of your design is perfect and sends the message that you want heard.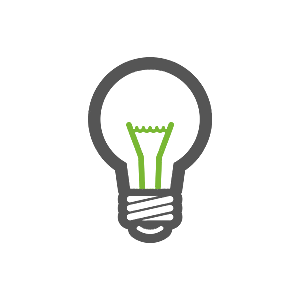 Plan
We get together to discuss your company's needs and a course of action.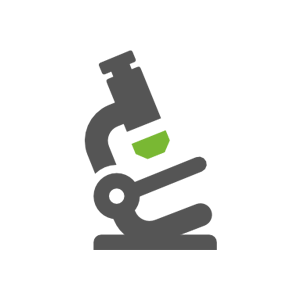 Research
We check out the destination location and take necessary measurements.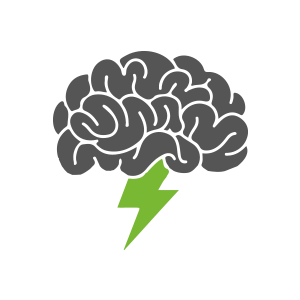 Brainstorm
Our team collaborates and brainstorms ideas for your product.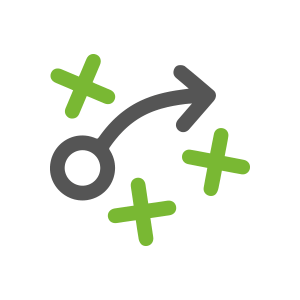 Strategy
Our team will propose a competitive price and a unique design upon acceptance.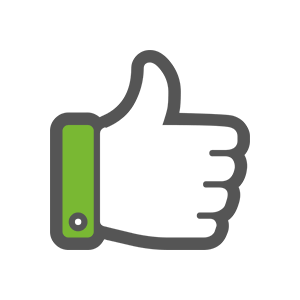 Approval
You give us the thumbs up to proceed with production.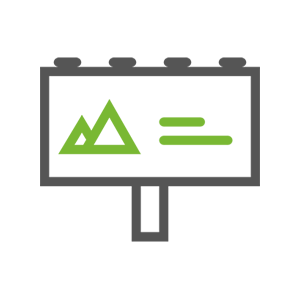 Production
We put the idea to work and create a masterfully crafted piece!